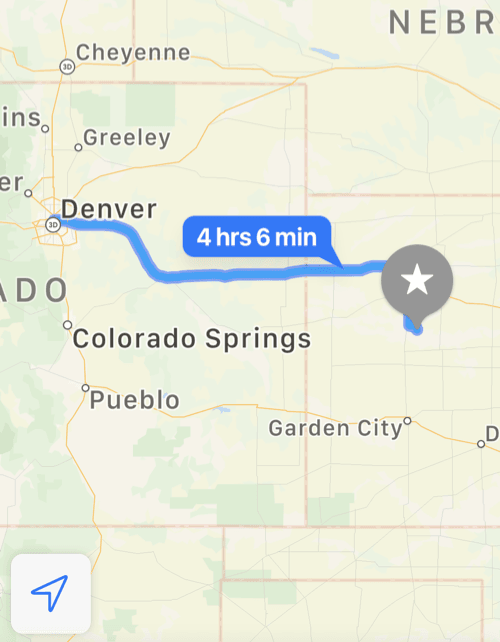 The next morning we drove to Kansas. We stopped at a Buffalo Bill statue to see why its there. The statue was of him riding a horse and aiming with a gun at a bison. His statue is 16 feet tall! Buffalo Bill is famous for being an American buffalo hunter, U.S. Army scout, and Pony Express rider.
His birth name is William Frederick Cody, but he got the nickname Buffalo Bill after the American Civil War, when he was had a contract to give Kansas Pacific Railroad workers buffalo meat.
Cody is thought to have killed 4,282 bison in eighteen months in 1867 and 1868!! He was born in Iowa, but grew up in Kansas, so he is an important historical figure there.
After learning about Buffalo Bill we went to Monument Rocks National Natural Landmark. They are also called Chalky Pyramids. Monument rocks are sedimentary formations of Niobrara Chalk.
They were formed by erosion of a sea bed located there 80 million years ago during the Cretaceous period, when this region was an ocean where microscopic animals (foraminera), giant oysters, sharks, bony fish, and reptiles lived.
We saw rock formations such as arches, pinnacles, and buttes. Before leaving Kansas we wanted to try some local food. I had potatoes and ribs, and they were really good!